A June Letter From the Apartment Therapy Editor
A June Letter From the Apartment Therapy Editor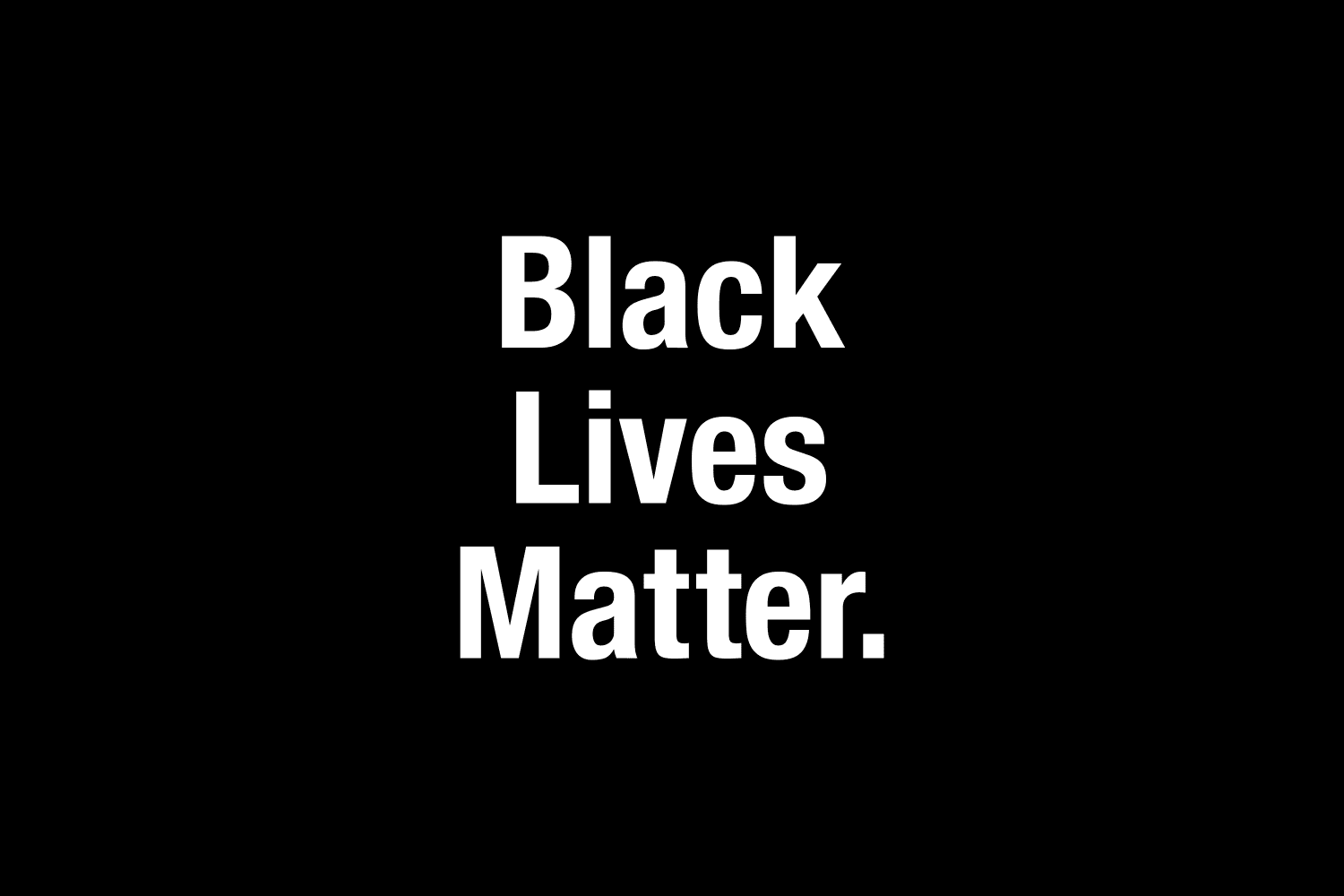 At the end of last week, I was working on my usual monthly dispatch when I realized that there was really only one thing worth talking about right now. Every day here at Apartment Therapy, it's our mission to help everyone to live a happy, healthy life at home. But that mission is hollow as long as Black people aren't safe in their communities and even their homes. The recent deaths of George Floyd, Breonna Taylor, Ahmaud Arbery, and Tony McDade, were all-too-frequent reminders of just that. As a team, we stand with the Black Lives Matter movement. We hear you, we see you, and we stand in solidarity.
As a mostly white team here at Apartment Therapy, I—and our entire team—am committed to doing the work to figure out how to make sure our mission truly speaks to everyone. If you'd like to join us in that effort, I've compiled a list of resources and ideas to bring anti-racist values into your own homes and communities. For starters, I suggest checking out this post from @chelseaykaywright about ways to make a difference from home. If you've already been on this journey for a long time, we're here for you and we're ready to catch up.
There are tons of other reading lists circulating—see the next item on the list, for instance.
Finally, on a company level, the worlds of both home design and lifestyle media have a lot of work to do when it comes to inclusivity and representation. It's our job here at Apartment Therapy to do that, through the people and homes we choose to cover, the writers we publish, the topics we tackle, the makers and companies we lift up, and the designers whose work we amplify. We are committed to doing that work. Here are four places we plan to start right away:
If you have any suggestions on how to improve, I'd love to hear from you.
Published at Mon, 01 Jun 2020 22:30:00 +0000